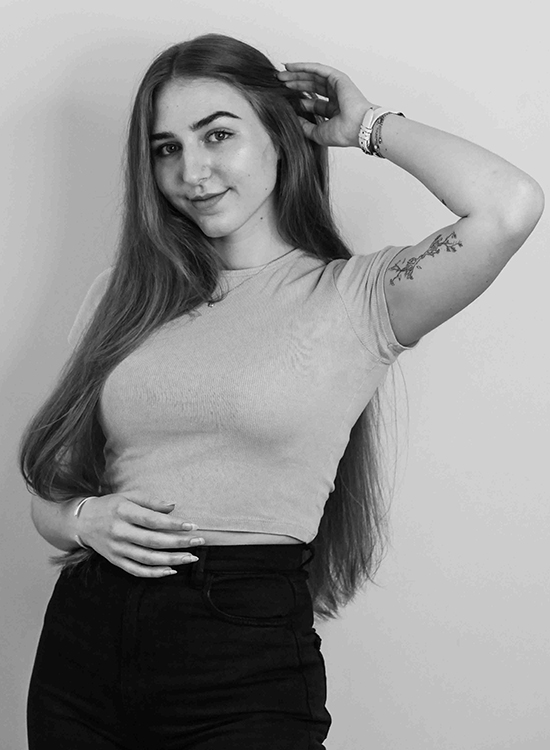 Vroni
Apprentice
VRONI is the right choice for you if you have a thing for lines, precision, floral motifs and a touch of playfulness. She is like her work, a friendly whirlwind that leaves a good feeling wherever she goes. Vroni's designs are sophisticated, with great attention to detail, she works out individually tailored customer requests.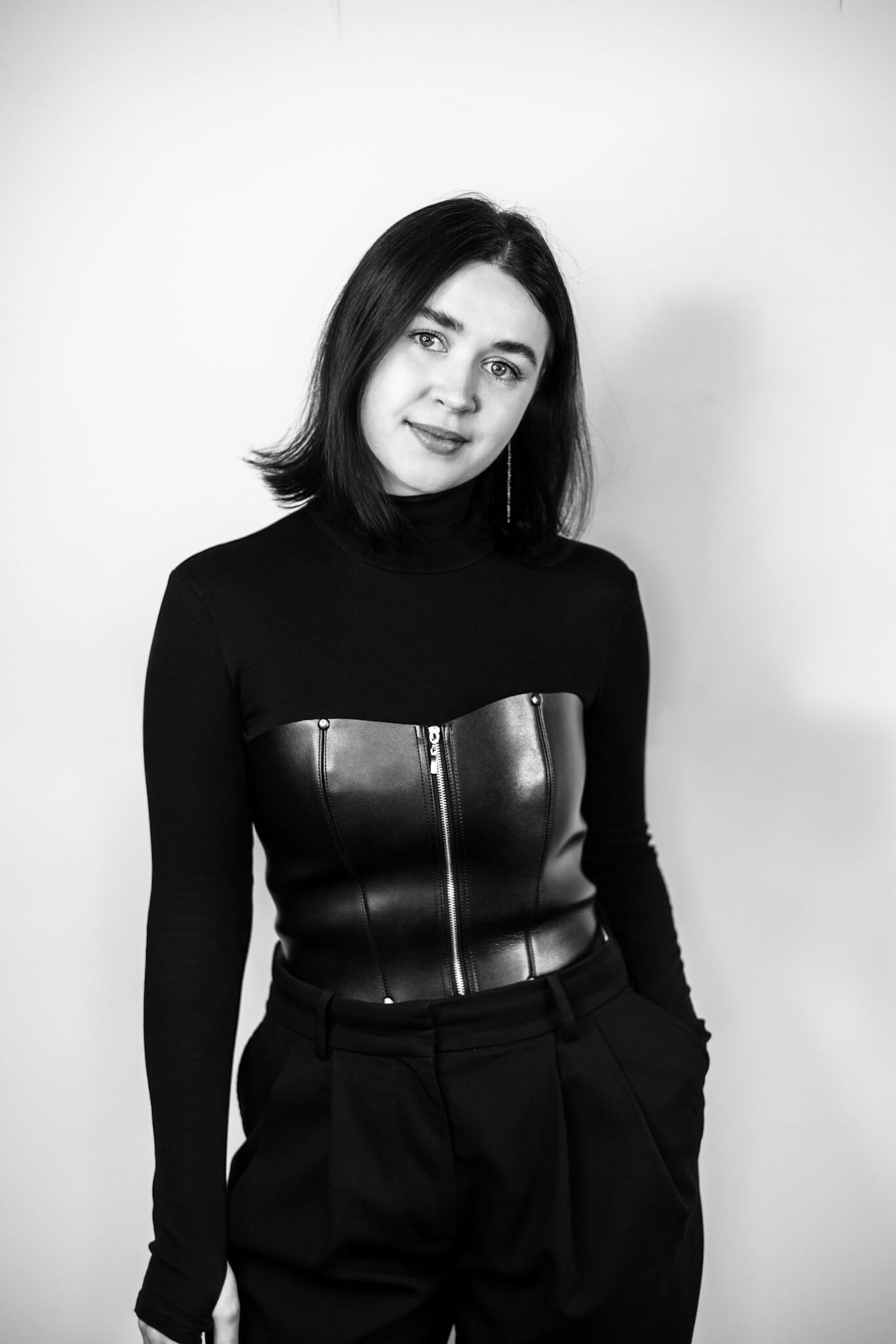 Anna
Young Artist
ANNA is calm personified, with a serenity that many could take a liking to, she creates a coherent picture from the most complicated ideas. Realistic elements nestle against geometric shapes, symbols are incorporated and give your tattoos expressiveness. Anna manages to turn the everyday into something very special. – Gallery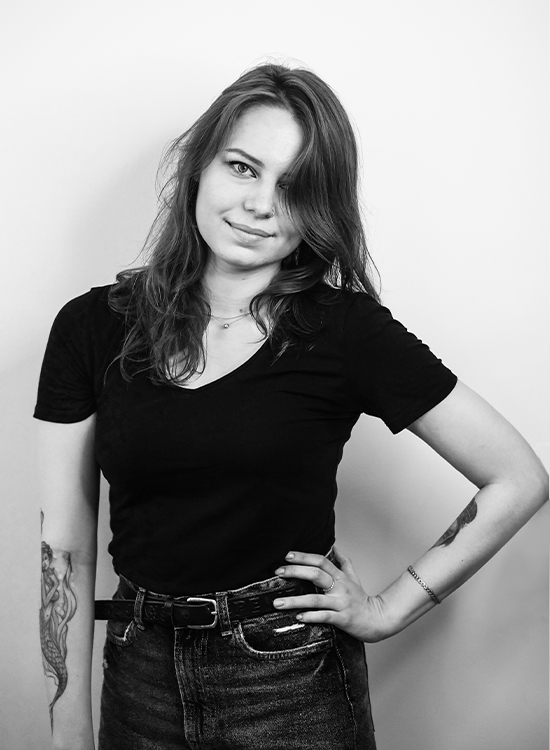 Veronika
Tattoo Artist
VERONIKA specializes in Watercolor tattoos. She has the ability to incorporate colors into the skin in such a way that it looks as if they blur into each other, as if the tattoo was actually created with a brush instead of a needle. Every customer gets Veronika's full attention, the designs are created classically as watercolors on paper, and are individually adapted to your wishes.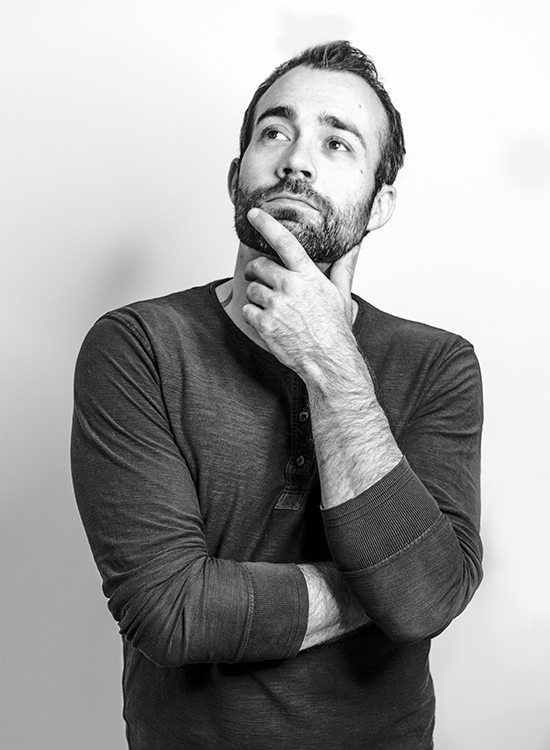 Max
Tattoo Artist
MAX is the founder of True Canvas, and specializes in photorealistic tattoos. Portraits, animals, art replicas and pop culture icons are his favored motifs. He likes reduced work and loves to work on very detailed and challenging pieces. He mainly tattoos with black ink. Max is an absolute perfectionist, his personal claim to every tattoo he does is that he would wear it on his own skin.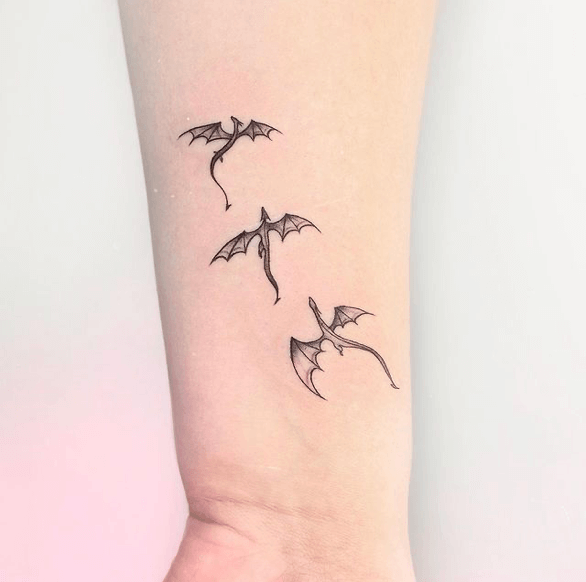 Tatiana - tati.tatts.od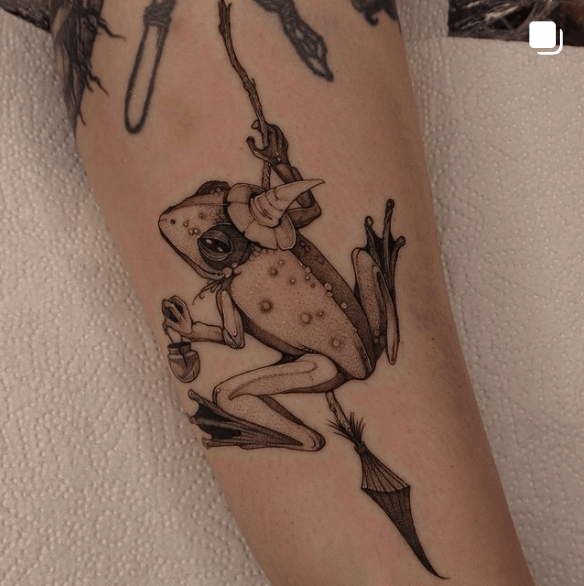 alice__irene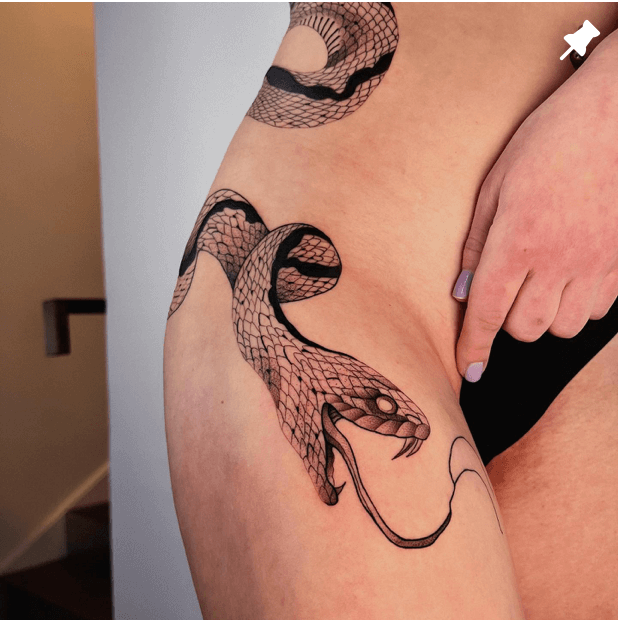 libidotattoo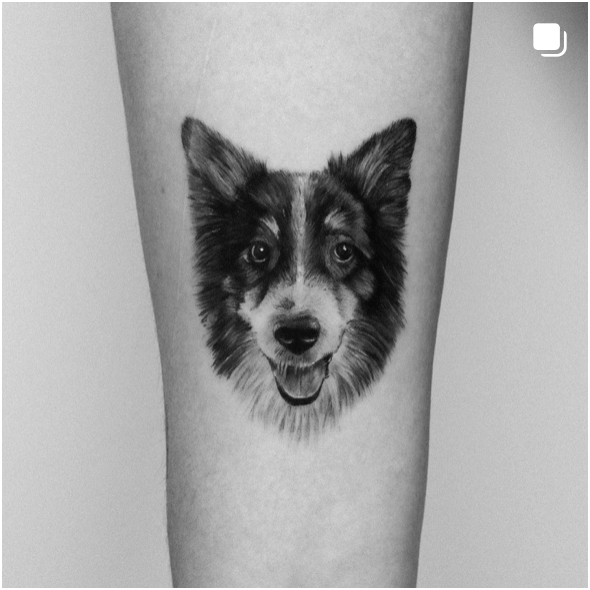 roli_ink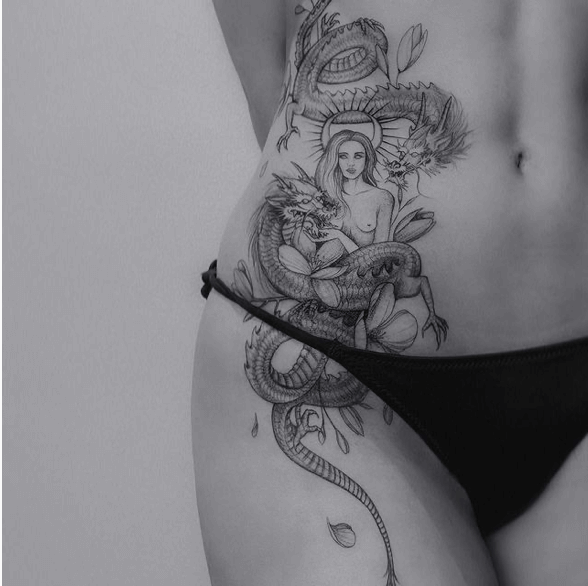 Kate - kategeta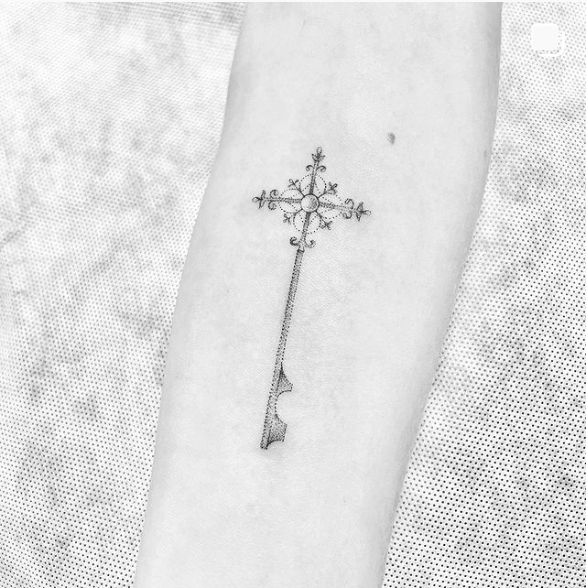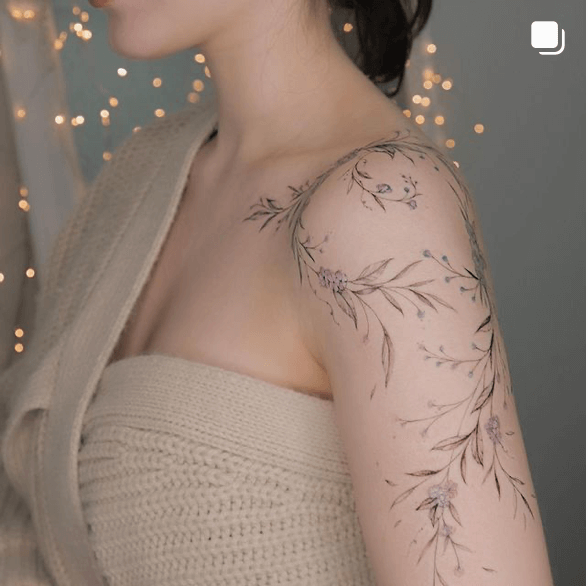 Cathy - cathy.artwork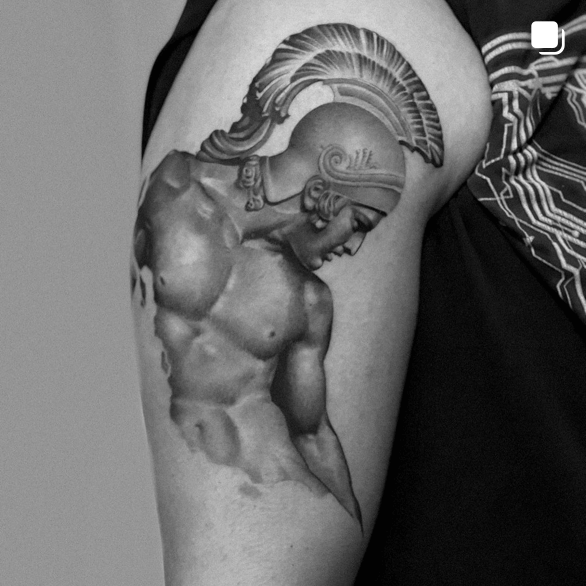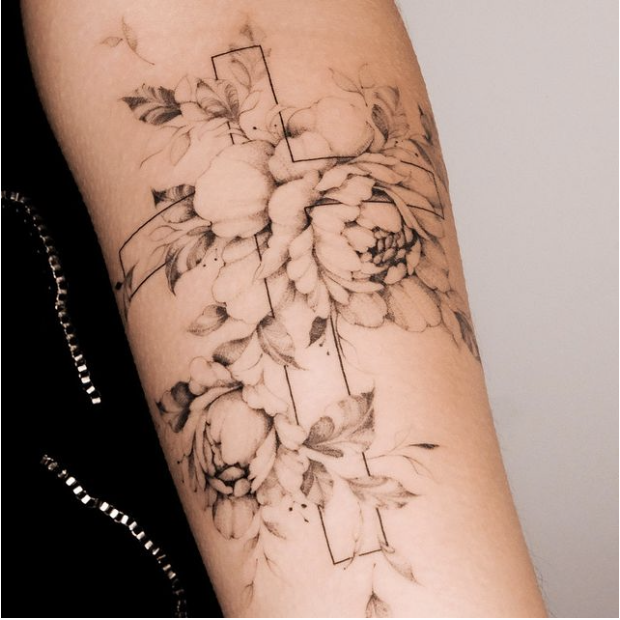 ritrit.tattoo
Are you a tattoo artist or do you want to become one?
We are always on the lookout for talents and look forward to applications from aspiring tattoo artists. Send us your application, including an insight into your previous work (also a link to your website or your Instagram profile) and your career, by email. Please also remember to inform us whether you already have a license for tattooing in Austria or not.