Guest Artists
We look forward to many outstanding artists and very much hope that the current situation makes traveling possible and that all guest artists can actually come to Vienna. Guest tattooists not only enrich our offer for tattoo enthusiastic customers, but also offer us an excellent opportunity to develop ourselves and our techniques.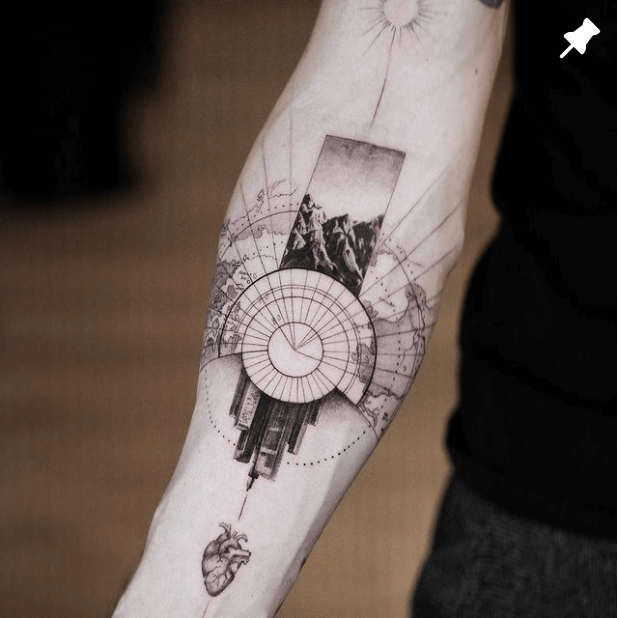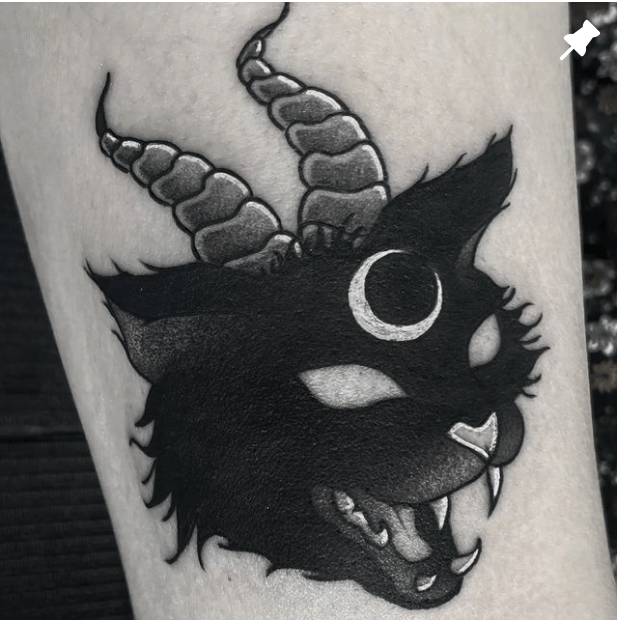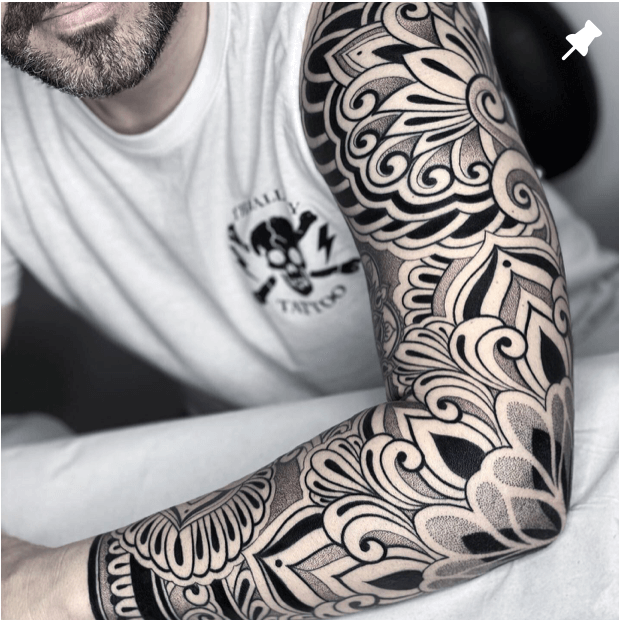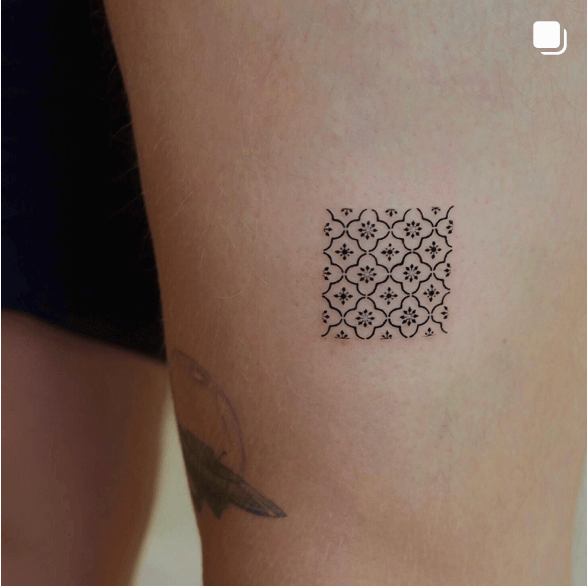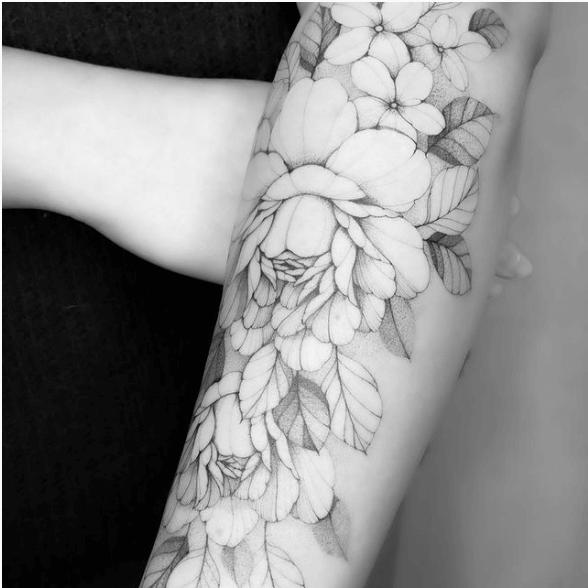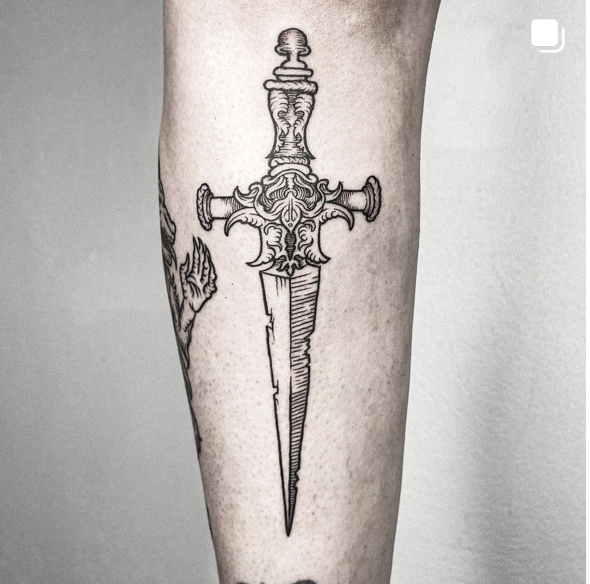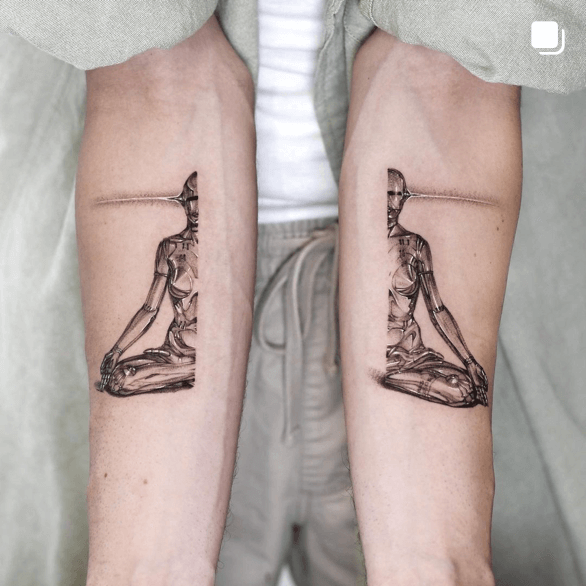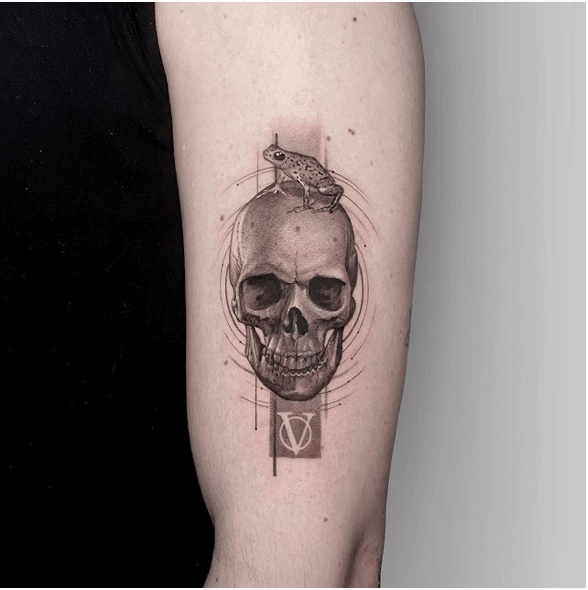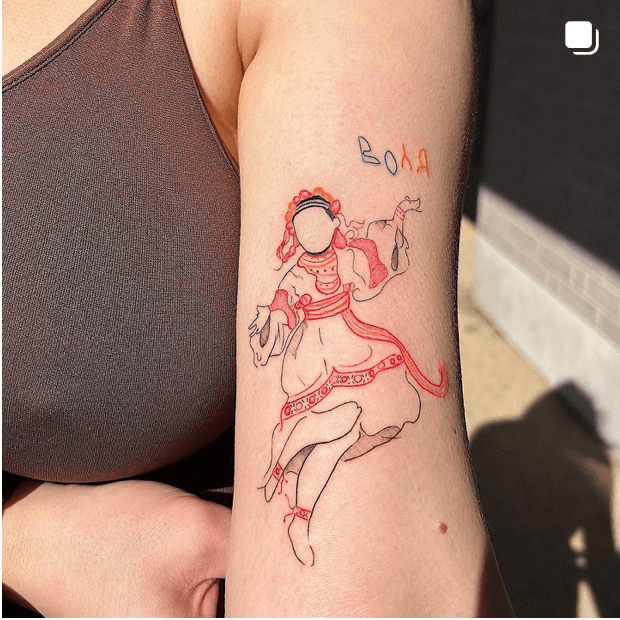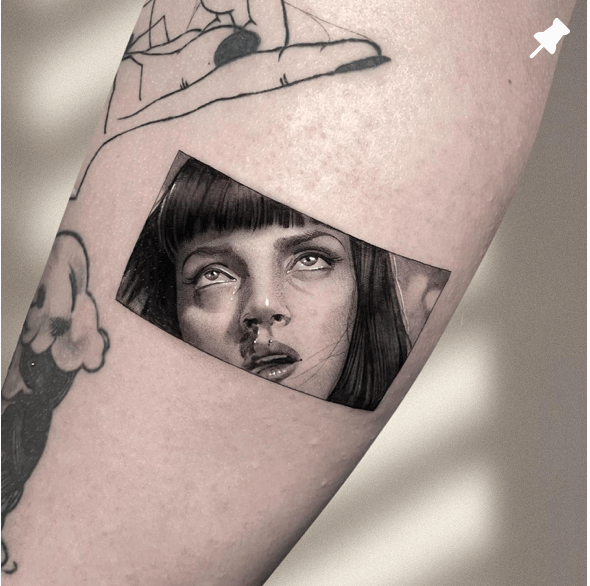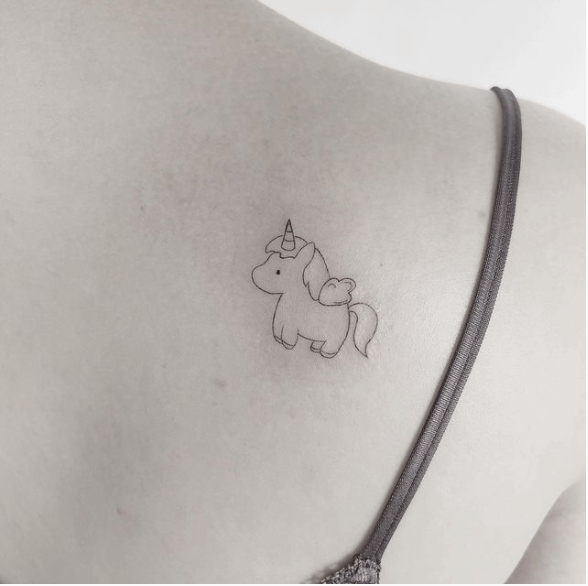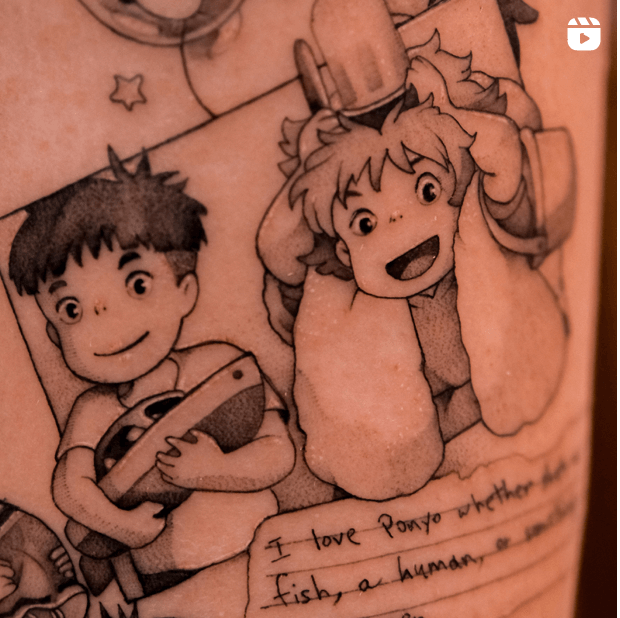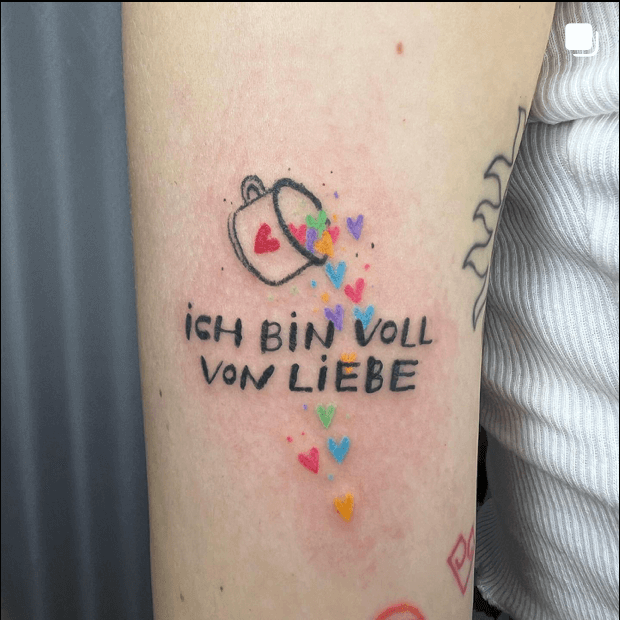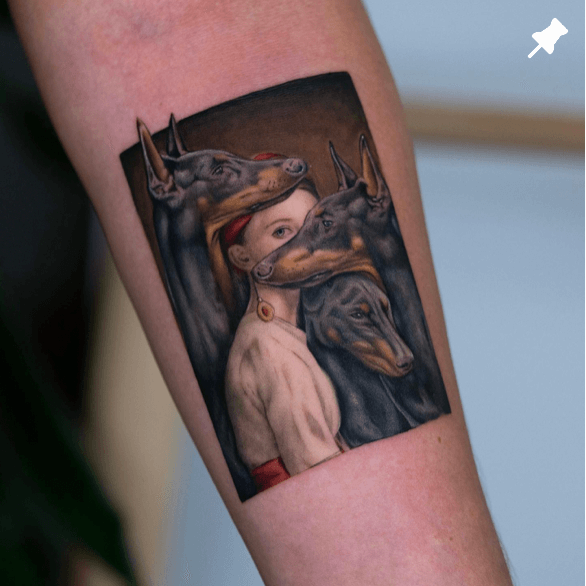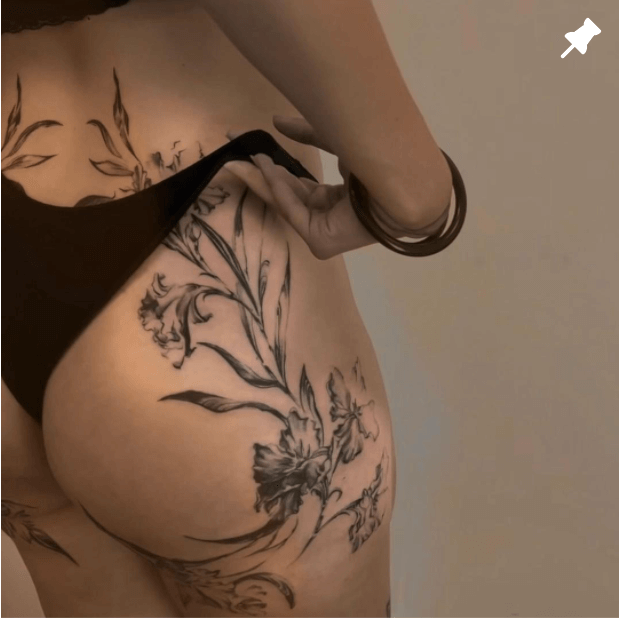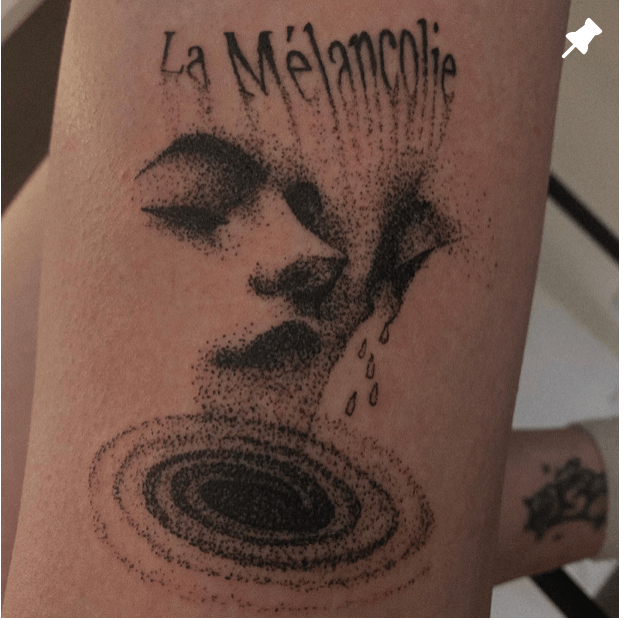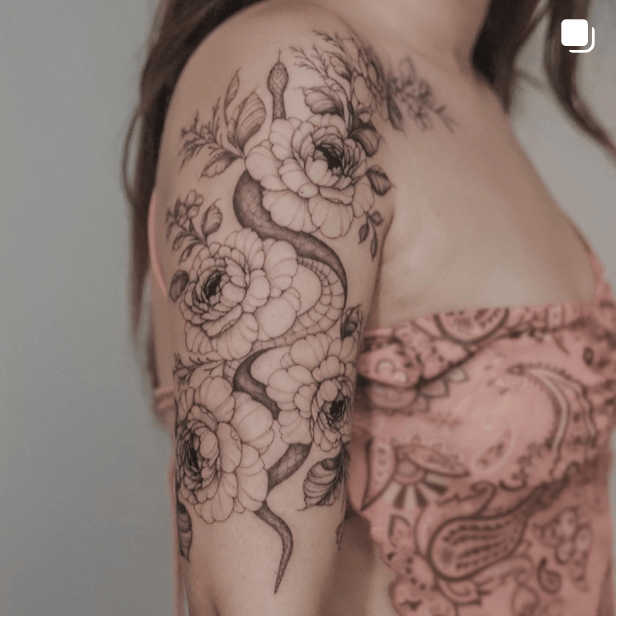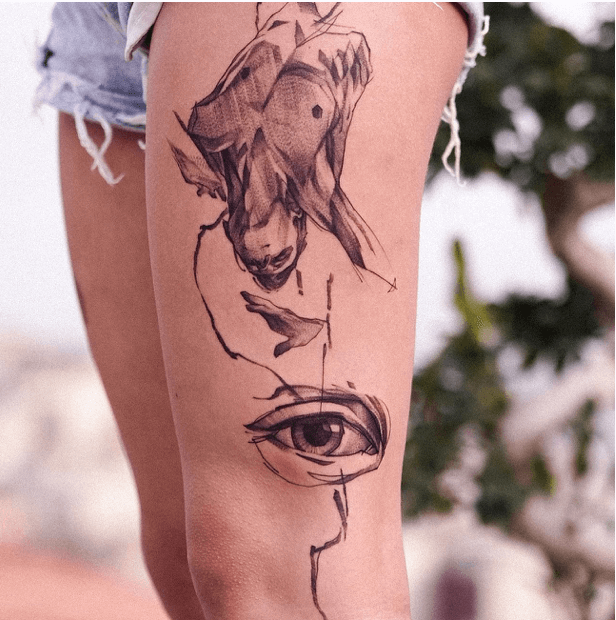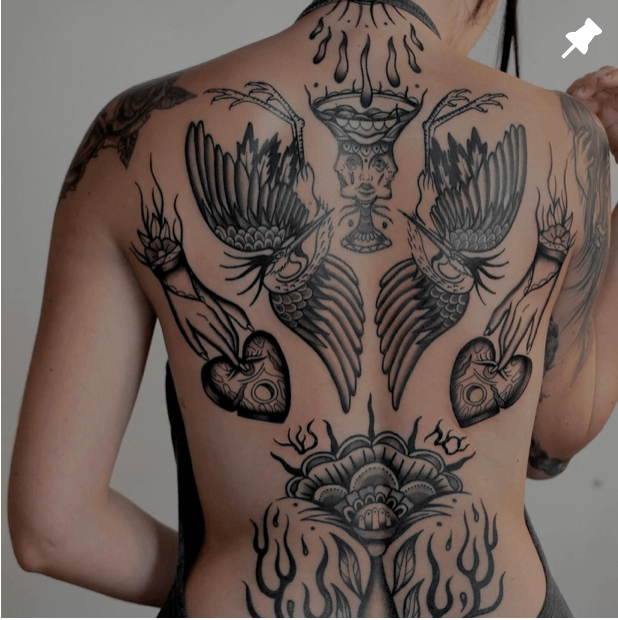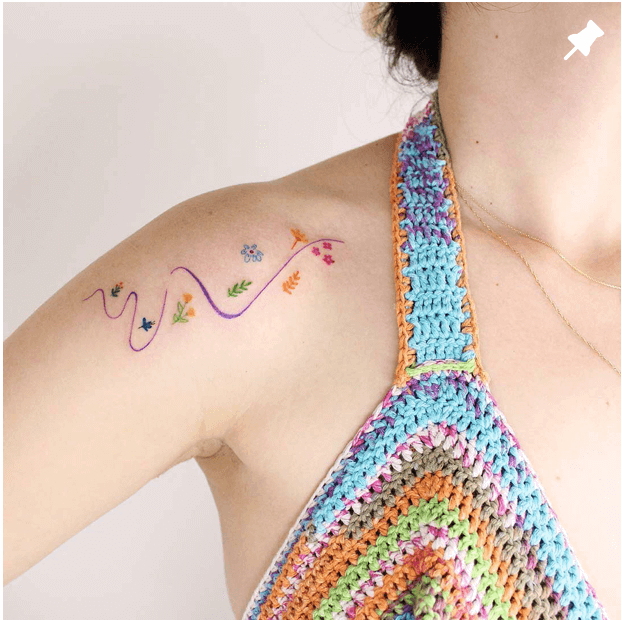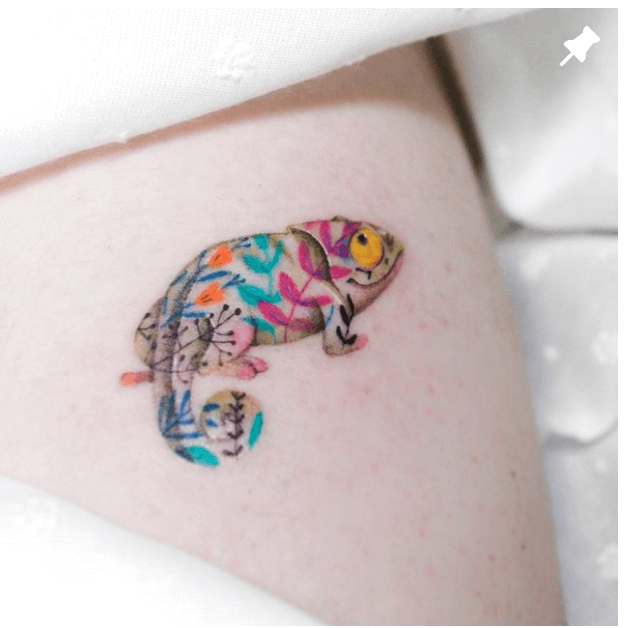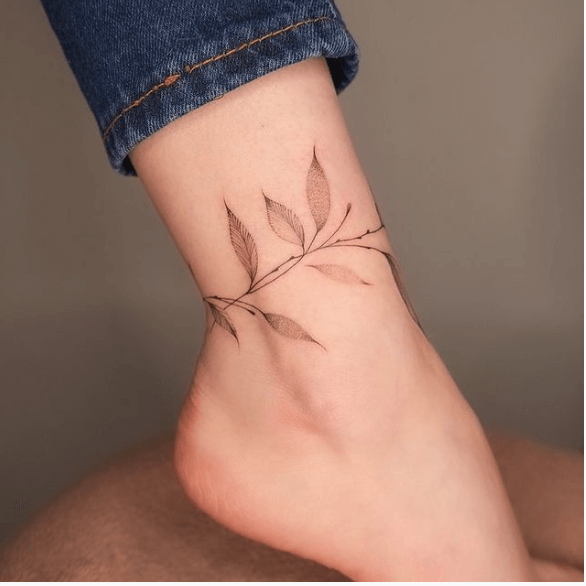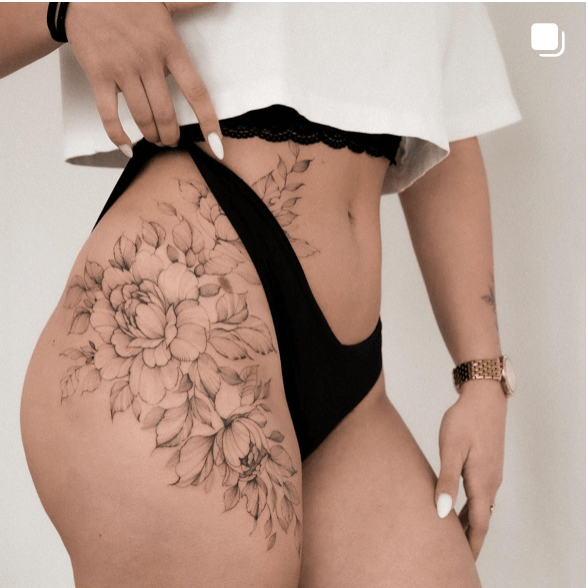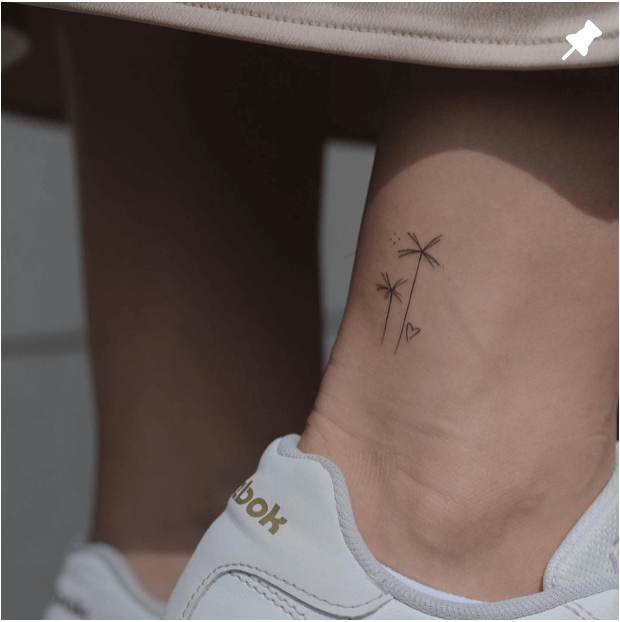 We regularly welcome Guest Artists from all over the world to our studio, True Canvas, in the beautiful city of Vienna. Why do we do this? Because the constant exchange on a professional level is an important part of the personal and professional development of each artist, oh what… every human being. Watching each other at work, seeing tips and tricks from other tattooists up close, and becoming friends. Refining techniques, exchanging experiences about machines, colors, needles and much more will take everyone involved further in a professional way. We see it as an opportunity to enter a dialogue – to look forward to friendly, instructive encounters with other talented artists who have a great interest in learning from each other.
By always welcoming new guest artists to our Tattoo Studio, we can offer a wide range of styles.
Are you a tattoo artist yourself who would like to be part of True Canvas for some time? Then send us a link to your Instagram profile, and tell us briefly why you would be an enrichment for our studio or from whom of our team you want to learn something: guest@truecanvas.at